Feedback from our customers
Once again Megaflowers and the Florist they work with in Kazan have done amazing work, my girlfriend absolutely loved the flowers and they look so very beautiful. This is my 4th order from Megaflowers and will be a returning customer many more times in the future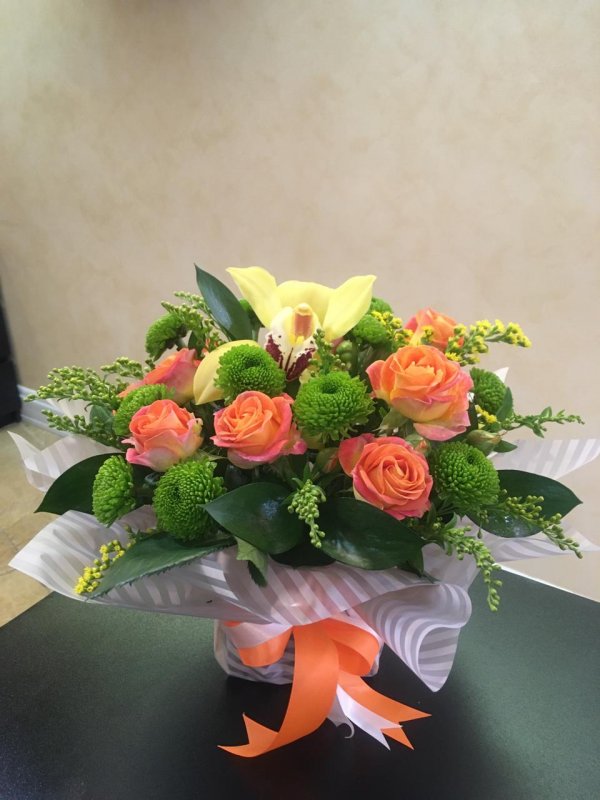 02 June, 2020. Chelyabinsk
Amazing service, highly recommended A+++
01 June, 2020. Nizhny Novgorod
Thank you! I always appreciate your service!!
26 May, 2020. Chelyabinsk
Wonderful flowers, made my girlfriend's day. Amazing service, as always: quick, responsive, reliable. Thank you.
Perfect Customer Service And Delivery My Girlfriend Was Happy Buyers of South Korea
This was a last minute order. The lady who handled my transaction was knowledgeable and very helpful. I explained to her this was for a 21st birthday gift. I needed this delivered the same day. She assured me the flowers would be delivered within 2-3 hours after receiving payment. I am in Texas, but the payment page was in Russian. She quickly noticed this and sent me a link for a payment page in USD. The gift arrived within the promised time span. My friend was so surprised and so happy. Thank you Megaflowers for s job well done. Oh, did I mention their prices are excellent. Far better pricing than the others who provide this service. I will use them again. FIVE STARS. Highly recommended.
Not easy to work during this pandemic, but the team made a great bouquet for my friend. Thanks a lot! Большое спасибо!
10 May, 2020. Saint Petersburg
I use Megaflowers often and are always impressed in their fast service and quality flowers.